Black is the color of power, elegance, and sophistication. You prefer to let your wedding ring do the talking.
Free shipping within the US & Canada
Sh*t happens. When it does you can rest easy knowing your ring is backed by our lifetime warranty.
30 Day Money Back Guarantee
You deserve the best. If you dont like it, simply return it within 30 days of purchase.
Get our free home sizing kit.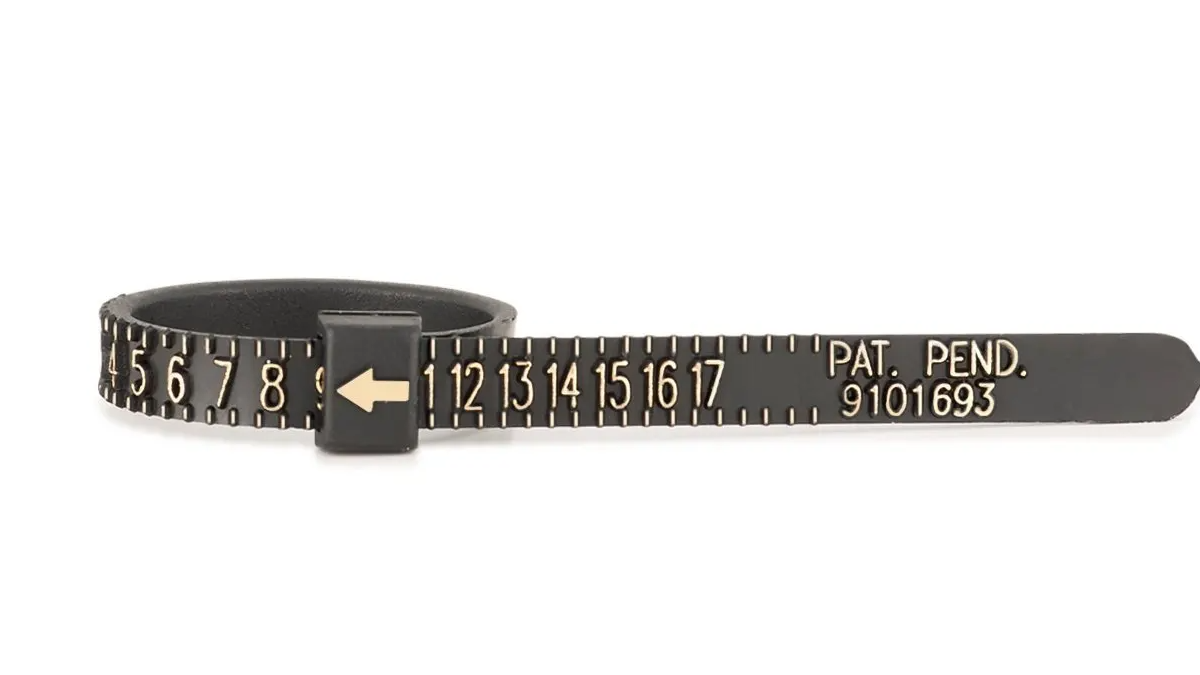 ✕